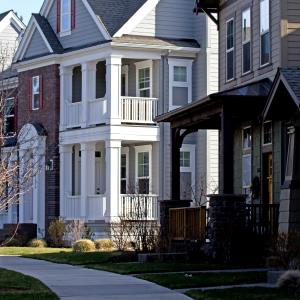 100% Local
MNSi is a local Windsor based company that has been providing Internet services to Windsor and the surrounding area since 1995. Our technical support and customer service teams are based right here in Windsor, with no offshore outsourced call centres.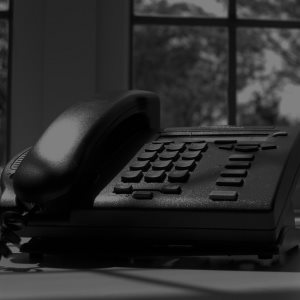 24/7 Technical Support
Our professional and courteous technical support team is waiting to assist you 24 hours a day, 7 days a week. Call us anytime time at 519-258-2333 or you can email our support staff at support@mnsi.net
Click here for support
No Hidden Surprises
Unlike other providers, we don't raise your price after an introductory period. When you sign up for MNSi services you get the same price every month with no hidden surprises.
Until further notice, our offices are closed to the public. You may continue to pay your bill through credit card, or online bill payment through your bank.
Thank you for your cooperation. Contact Support
Fibre Optic Telephone & Internet Service
Real fibre service to your doorstep
With MNSi's new fibre optic Telephone & Internet Service, you'll have access to the most advanced, high speed, all optical network in Windsor. With crystal clear telephone quality and Internet service with the fastest download and upload speeds available, you'll be able to enjoy the best that the Internet has to offer without the wait...
Select neighbourhoods in Windsor have already been fitted with MNSi's own high speed fibre optic infrastructure, with more being upgraded soon. Unlike the cable company's "hybrid fibre" which still uses the same old fashioned copper coaxial cable technology, or the phone company's "fibre to the node" service which still uses yesterday's copper phone lines, MNSi's advanced network will run an actual fibre optic line right into your home.
* Terms and conditions apply. See the pricing page for more details.
MNSi

for Home

MNSi provides residential phone and Internet service to Windsor and surrounding areas at a fraction of the price of our competitors. In the Windsor area, we are now introducing Residential Fibre to the Home, which will provide the fastest, most reliable internet speeds as well as crystal clear phone service. We offer free 24/7 technical support, 365 days a year.


View Plans »
MNSi

for Business

Business class Internet to support your day to day business needs. With fibre optics, we can supply the bandwidth needed for connectivity and cloud backups. Whether you need to just check emails or run an enterprise business, MNSi can provide you top notch service with 24 hour technical support available 365 days a year.


View Plans »
MNSi

for Apartments & Condos

MNSi Telecom is always looking for opportunities to bring the latest high-speed technologies to the people of Windsor. If you are an Apartment or Condo manager please contact us!


Contact Us »